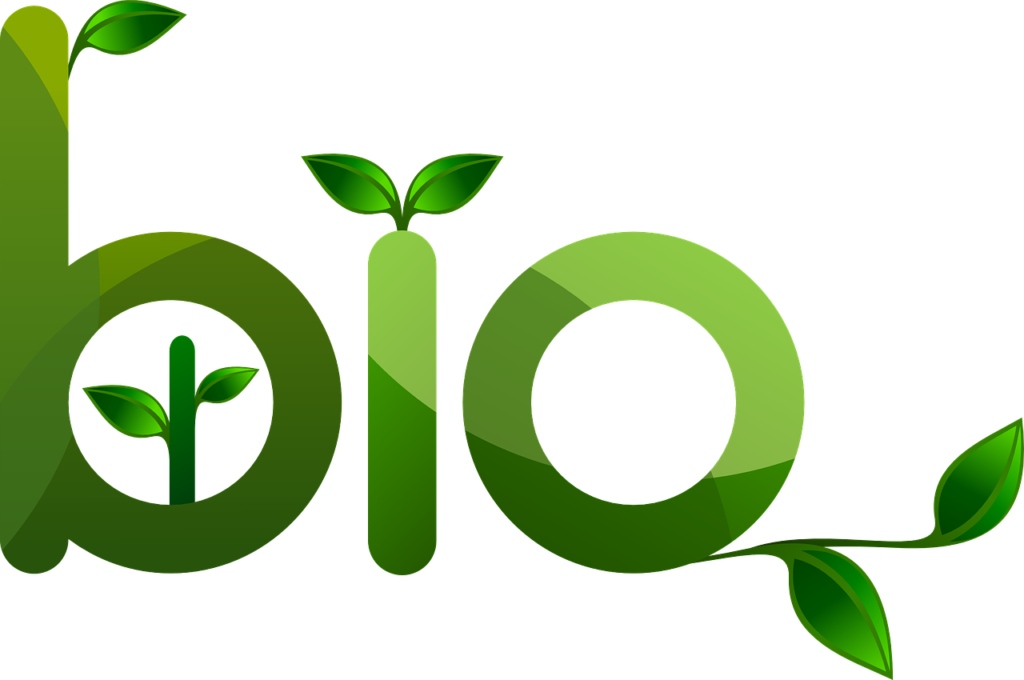 Nick Raeside, director of Biowoods has been involved in forestry and timber throughout his career which has included community forestry development in the Himalayas, forest management and consultancy in Britain, MSc in forest biomass mensuration research, tree nursery propagation, sawmilling and timber construction.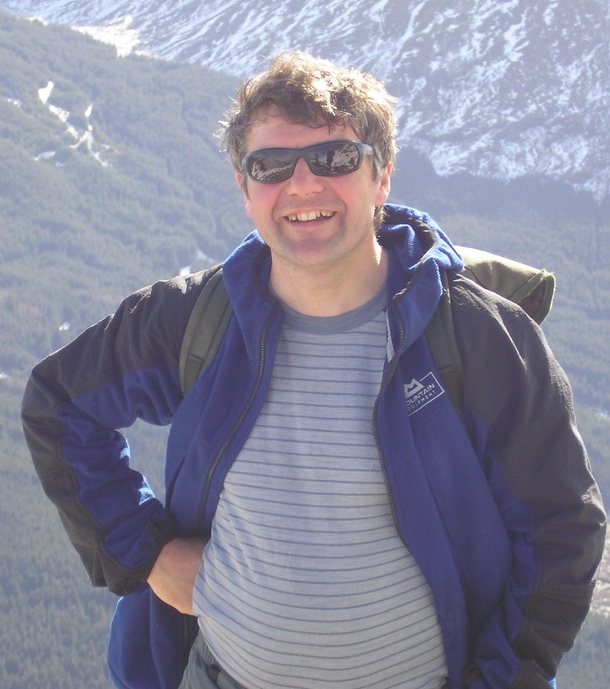 Biowoods Ltd runs a small-scale sawmill processing locally sourced timber from sustainably managed woodland.
We have a strict code of ethics to benefit our local environment as our contribution to the long-term health of our planet.