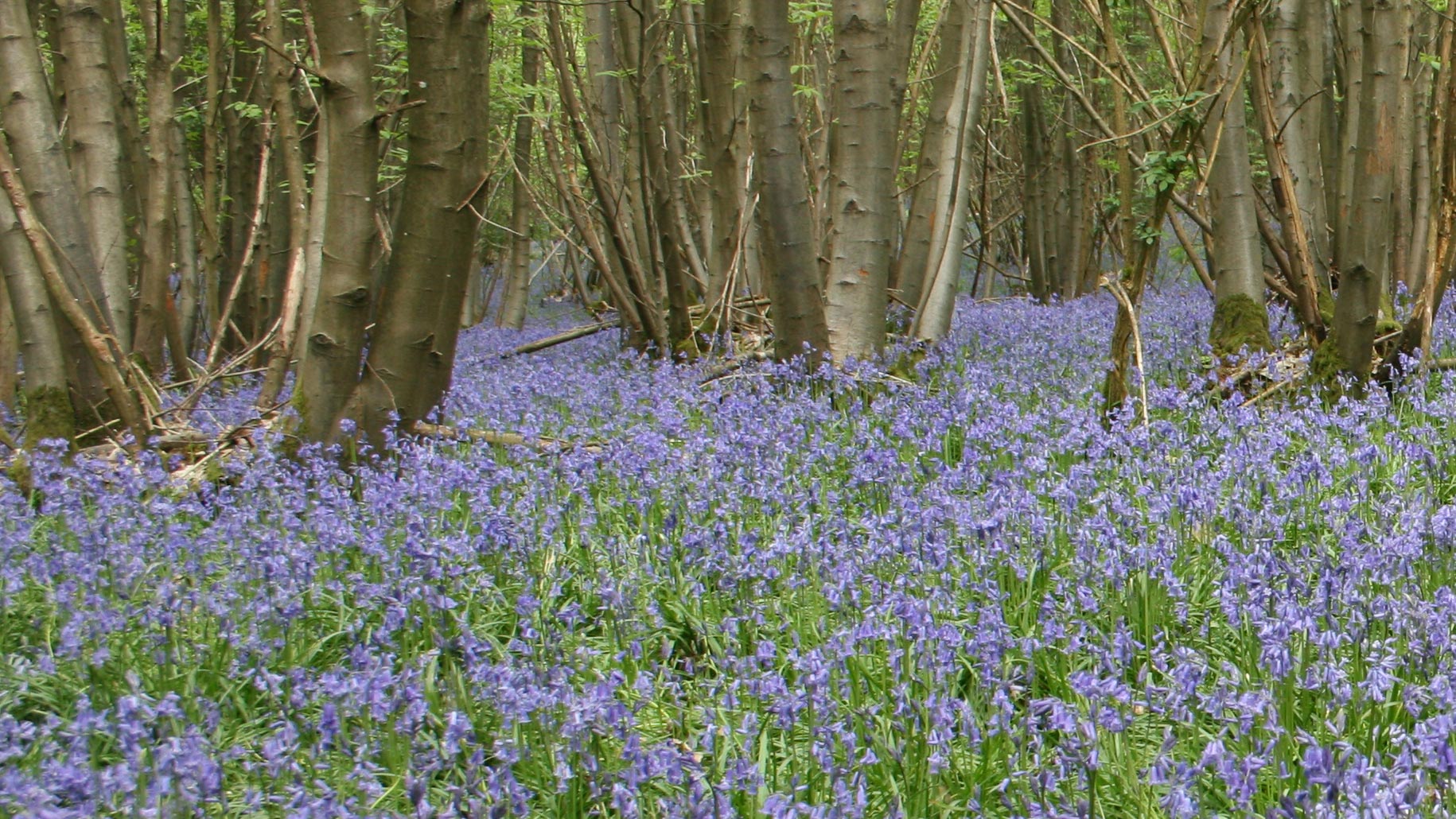 Biowoods offers a forestry surveying service for woodland owners and managers. We use advanced laser/ultra sound instruments and software, coupled with specialist knowledge and experience to provide quick and accurate data about woodlands and timber.
Our efficiency saves you time and money.
Accurate data will confidently inform your planning.
Measured attributes can be digitally mapped and sent to you.
We can survey for:
Log pile volume or woodchip pile volume at roadside.
Timber Production forecasting for forest management.
Woodland inventory – species, volume, stocking and variability.
Standing timber sales.
Mapping of compartment areas, regeneration, fence lines, and infrastructure.
Ecological mapping of protected species and their habitats, protected, dangerous and diseased trees.